Auf den Intro-Seiten gibt es Grundlagentexte von Park Fiction zu Park Fiction, und empfehlenswerte Einführungen zu Park Fiction von verschiedenen Autoren.

On the Intro-Pages you find basic texts by Park Fiction on Park Fiction, and recommended introductory writings on Park Fiction by other authors.
This text is a brief introduction to Park Fiction, it's practices, politics, theory and terminology - and how these (or some of these) are being actualized in the current struggles for the Right to the City in Hamburg:
the reference to Henri Lefebvre's thinking,
spatialisation of social struggles,
introducing elements of art and playful elements into emancipatory politics,
Production of Desires.
Eine Einführung in Park Fiction von Kulturwissenschaftlerin Wanda Wieczorek. Mit besonderer Betonung auf der "Wunschproduktion" und der Interdisziplinarität. Wanda Wieczorek hat wissenschaftlich über Park Fiction gearbeitet und etwa den Aspekt der "Konfliktorientierten Sozialarbeit" in Bezug auf die "Wunschproduktion" und die für Park Fiction konstitutive* Urbanismuskritik Lefebvres diskutiert.

Vortragsmanuskript für das Symposium: "Park Fiction präsentiert: Umsonst & Draussen", annlässlich des 25-Jährigen Jubiläums des Programms "Kunst im Öffentlichen Raum" in Hamburg: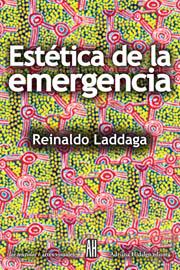 This text was written by Reinaldo Laddaga. It is taken from his recent publication:
Estética de la emergencia
La formación de otra cultura de las artes
Adriana Hidalgo editora, Buenos Aires, 2006
http://www.adrianahidalgo.com
(C) Reinaldo Laddaga, 2006
(C) Adriana Hidalgo editora S.A., 2006
excerpt published with the kind permission of the author.
Reinaldo Laddaga (Rosario, 1963) es profesor en la Universidad de Pennsylvania.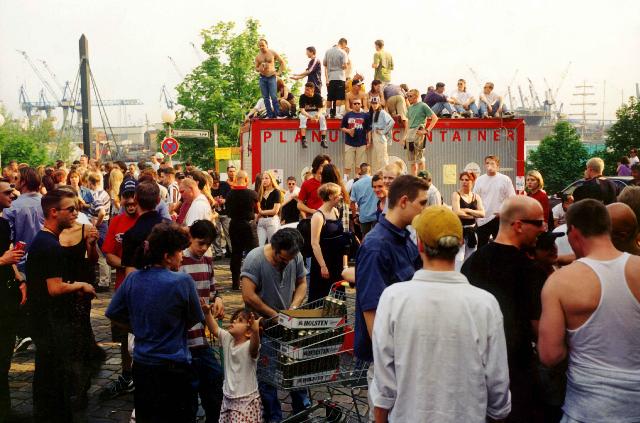 Urbane Erfahrungen und Gedanken, durch Park Fiction gesehen
Veröffentlicht in:
Kunst im Stadtraum -
Hegemonie und Öffentlichkeit
Hg.: Ralph Lindner, Christiane Mennicke, Silke Wagler
DRESDENPostplatz, 2004
English original version of this text:
The City is Unwritten
in: Making Their Own Plans,
Ed. Brett Bloom, Ava Bromberg
White Walls / Chicago 2005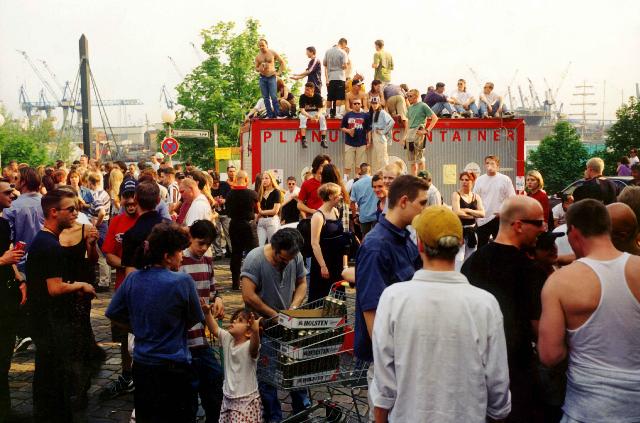 Urban experiences and thoughts seen through Park Fiction
published in:
Making Their Own Plans,
Ed. Brett Bloom, Ava Bromberg
Chicago, 2005
Deutsche Fassung:
Die Stadt ist ungeschrieben - Urbane Erfahrungen und Gedanken, durch Park Fiction gesehen,
Christoph Schäfer in: Kunst Im Stadtraum - Hegemonie und Öffentlichkeit
Hg:Ralph Lindner, Christiane Mennicke, Silke Wagler
DRESDENPostplatz, 2004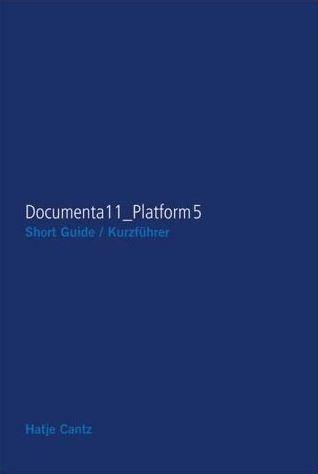 "Someday, wishes will leave the house and hit the streets.... They'll put an end to the reign of boredom and bureaucratically managed misery." This was the leitmotif for a group of artists and musicians who joined a citizens' initiative in 1994 in the harbor area of St. Pauli, the red-light district in Hamburg and one of the citys poorest quarters. Their goal waS tg stop plans for construction on the last remaining open spaceand to have the city build a collectively designed park instead. The campaign and the planning process that followed brought together and enriched art, subculture, and politics in unique ways.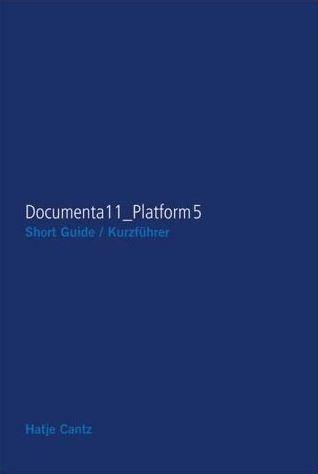 "Eines Tages werden die Wünsche die Wohnung verlassen und auf die Straße gehen ... Sie werden dem Reich der Langeweile, der Verwaltung des Elends ein Ende bereiten." Das wurde das Leitmotiv einer Gruppe von Künstlerinnen und Musikerinnen, die sich 1994 einer Bürgeriniative an St. Paulis Hafenrand anschlossen, dem Rotlichtbezirk in Hamburgs ärmstem Wohnquartier. Ziel der Bürgerinitiative war es, die Bebauung der letzten Freifläche zu verhindern und stattdessen einen kollektiv zu entwerfenden Park durchzusetzen.
(Dies ist der einzige offizielle Text von Park Fiction zum urbanistischen, politischen und künstlerischen Hintergrund des Projekts, von 1995)

Aus einer Position der Unterlegenheit heraus haben im Hafenrandverein organisierte AnwohnerInnen die millionenschwere Bebauung des Elbhangs in St. Pauli verhindert, den
B-Plan gekippt und stattdessen einen selbstverwalteten Park mit Blick auf die Elbe durchgesetzt. Zugleich konnte mit Park Fiction ein radikal beteiligungsorientiertes Planungsverfahren durchgesetzt werden, dessen erster Teil - die Phase der kollektiven Wunschproduktion - seit Oktober 1997 aus Mitteln des Kunst im öffentlichen Raum Programms der Kulturbehörde finanziert wird. Diese urbane Praxis wird hier in einem weiteren stadttheoretischen Bezugsrahmen diskutiert. Dieser Text ist Teil des sozialen, politischen und künstlerischen Park Fiction Prozesses, der Perspektiven für weitere Aktivitäten im urbanen Feld eröffnet.

(This is the only official theoretical text by Park Fiction, from 1995)

Acting from a subordinate position, residents organised in the Hafenrandverein (Harbour Edge Association) prevented the development of the slope along the Elbe River in St. Pauli, which was to consume millions; they caused the local development plan to be chopped and succeeded in having a self-organised park with a view to the Elbe realised instead. With Park Fiction, a radically participatory planning procedure could be carried through, the first part of which – the phase of collective production of desires – is being financed since 1997 by funds from the municipal culture department's programme for art in public space. This urban practice is discussed here within an expanded urban-theoretical frame. The text is part of the social, political and artistic Park Fiction process opening up perspectives for further activities in the urban field.