STRATEGIC INFORMATIONS ON EVIAN REGION FOR DEMONSTRATORS AGAINST THE G8 SUMMIT
(If you wish to translate this page into your own language, just send it to attackevian@altern.org who will display it with pleasure).
Hi! Wherever you are from, whatever is your project to disturb the G8 Summit in Evian (June 1-3), the informations contained in this site could be useful to you.
I've been living in this area for more than 25 years and I litterally know every tree and every stone of it.
So, read all that carefully, save these informations, print the maps and talk about this site to anyone that plans to come here in June.
Your mission, if you accept it :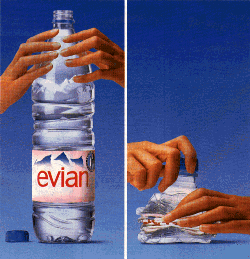 - General introduction to the Leman Lake area
- Coming to the Leman Lake area from abroad
- Suggested itineraries to approach Evian
- Strategies to get into Evian (at least to try)
- Where else to demonstrate or strike in the region (very interesting alternative targets on the swiss coast)
Press articles about the securtiy measures (in french)
- [ Lausanne wants to avoid chaos ]
Maps of the region :
- Map of the Leman Lake area (1:125'000)
[ Preview (386 Kb) ]
High quality (1.2 Mb)
- [ Map of Evian region and surroundings (1:50'000) (299 Kb) ]
- Map of Evian region and surroundings (1:25'000)
Preview (237 Kb)
High quality, full size (1.3 Mb)
- City maps:
- Evian
- Geneva
- Lausanne
- Vevey
- Useful pictures of Evian and its surroundings
- If you have any further information that could be useful, don't hesitate to send it to attackevian@altern.org

Some links :
- Plenty of infos about Switzerland
- Good panoramas to figure the geography of the region
- EvianG8.org

- CLAAAC G8 (Group gathering all the intitatives to disturb the summit)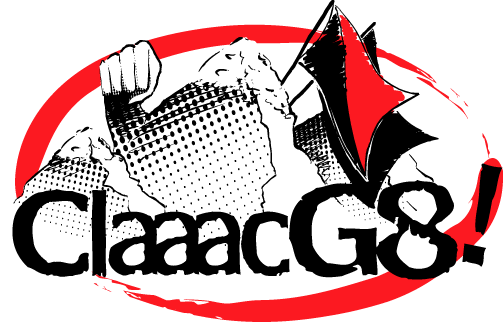 these pages copied from a port5.com website, contact for these pages: attackevian@altern.org