archives of global protests
Pics' from The Congress-Center, S26
These pics are all from the North side of the Congress Center where people did sucseed — though it was not agreed before — to enter. It shows how unprepaered and confused the Police must have been!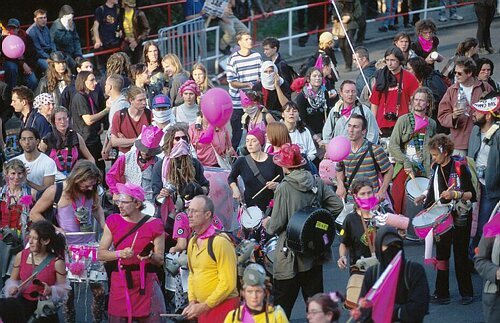 The Samba-Band of the Silver-Pink March arrives at the North Site of the Congress Center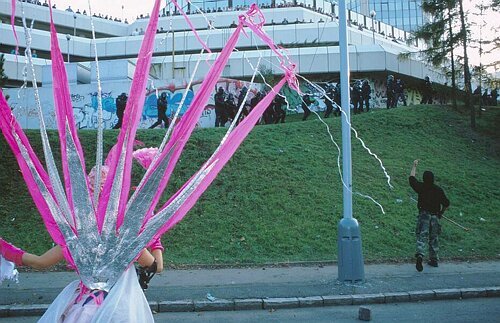 Police was forced to withdraw...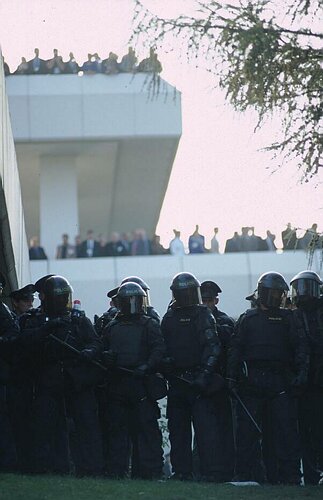 ... which turns many attention of Delegates to us...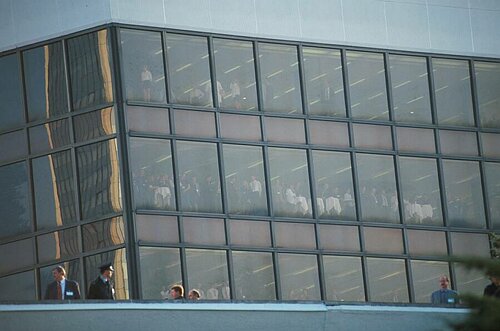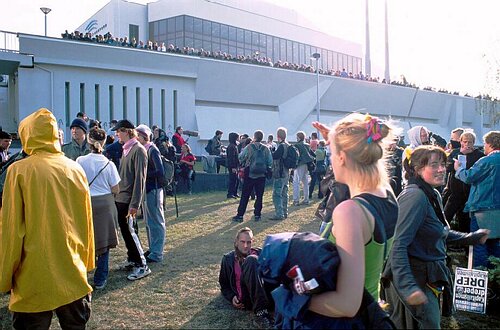 Also at the opposite side of the Bridge people get very closed to the Congress Center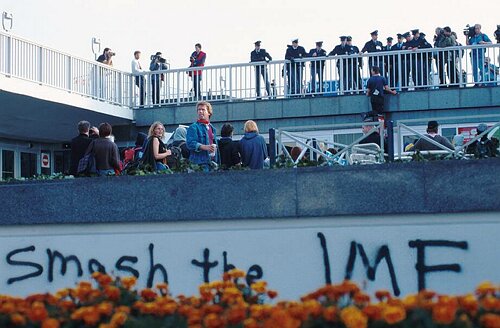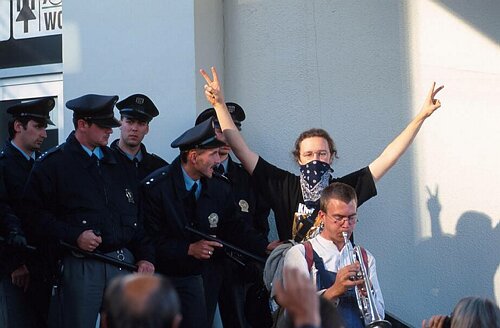 And here: People in the Center !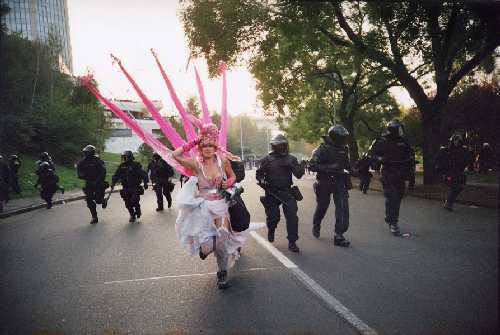 S26 Silver-Pink March | S26 Personal Pics | "Taking over the Congress-Center" (Video-clip)
S26 Prague Reports | S26 Global Action Day Reports | silver-pink | www.agp.org